About Bunny and Art Reiman, Realtors.
[embedyt] https://www.youtube.com/watch?v=gBoV_11DvMQ[/embedyt]
Here's part of the story of our life together
We met through a good friend of Art's – Bunny's older brother. It wasn't long until we married. We soon had our first two children, twin girls. Three years later another girl arrived, followed shortly by our son. As of now, we have 7 grandchildren. First one of our twins had a daughter. Then each of our twins had twins – one pair of girls, followed a year later with a pair of boys. Two years later another girl arrived, then another grandson. We are blessed in that all 4 of our children live with 8 miles of us, and they all remain close.
While Art was working retail in their early years together, Bunny got her real estate license in 1978. She has excelled as a consummate sales professional. Art joined her in the business in 2003. They have been working together as a team since then. During that time they have sold over 400 homes. This has consistently placed them  in the top 1% in closed transactions of Monmouth / Ocean Realtors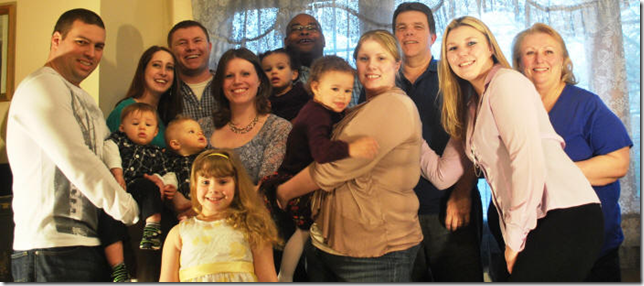 About Bunny and Art
Bunny and Art have flourished while working together in business in real estate. They are regarded as one of Monmouth / Ocean County's leading real estate partnerships.  When people select Bunny and Art Reiman to help with their home purchase or sale, they take it seriously. They strive to build strong relationships with their clients, and take the responsibility very seriously.
Bunny and Art's life experiences allow them to go right to work on their client's goals. They are extremely knowledgeable about the real estate marketplace, and are able to help their clients achieve their goals. Their teamwork and experience helps sellers display their home's unique features for maximum impact. When you combine their business savvy and high professional standards bolstered by their upbeat, positive personalities, Bunny and Art Reiman have the knowledge and experience to help you make your next move the best one possible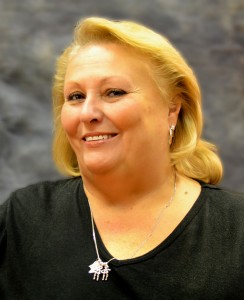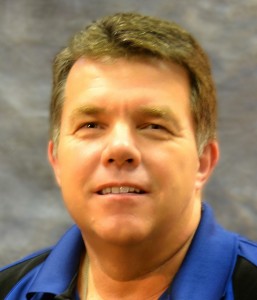 "When the twins were 15 months old we were transferred from South Jersey to Boston. After only nine months in Boston we got another call transferring us to Central Jersey. At this time we owned a house in South Jersey and another house outside of Boston. We were staying at my parents  home while we looked for another house. We have moved our family 9 times. No matter what your situation is, we understand what you're going through, since we've been there and done that "  

Bunny Reiman
"It has been said that moving has is one of the most traumatic experiences you can have in life. We have moved our own family nine times, and our personal experiences have proved that to be true. But the good thing is that we can use our 'experience to make your entire transaction as stress-free as possible"     -Art Reiman
For the assistance of a professional REALTOR® in Monmouth or Ocean County, call Bunny and Art Reiman today!